June Cooper
Admin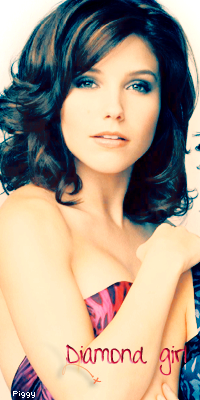 Messages

: 51


Date d'inscription

: 24/03/2008

don't worry, be happy ! :)
i love him/her: Thomas+June 'L)
where are you !?:
friends, love, familly, who i hate ..:

Sujet: L'HISTOIRE DU CAMPING * Mar 25 Mar - 21:01

---

C A M P I N G . A F T E R . V A L L E Y

« Paper bags and plastic hearts
All are belongings in shopping carts
It's goodbye
But we got one more night
Let's get drunk and ride around
And make peace with an empty town
We can make it right ...


LE CAMPING AFTER VALLEY SE SITUE TOUT PRÈS DE LA CALIFORNIE. POURQUOI AFTER VALLEY? ET BIEN PARCE QUE LA MOITIER DU CAMPING SE TROUVE APRÈS LA VALLÉE ET L'AUTRE MOITIÉ SUR LA VALLÉE. BIEN PENSÉE NON?!
LE CAMPING A ÉTÉ CONSTRUIT EN 2000 PAR HENRI WALSH MAIS IL EST DÉCÈDÉ QUELQUES MOIS APRÈS L' OUVERTURE DU CAMPING D'UN CANCER. C'EST DONC MAINTENANT UN CERTAIN LUKE QUI S'EN OCCUPE MAIS ON NE LE VOIT JAMAIS. ÉTRANGE... NON ?

BONNE VACANCES!


... Throw it away
Forget yesterday
We'll make the great escape
We won't hear a word they say
They don't know us anyway
Watch it burn
Let it die
Cause we are finally free tonight. »

_________________

J u n e . C o o p e r `♥
and it's now that i realize what is the real love.